Digitization has changed education forever. Today, every other school, tuition center, coaching institute, university and private learning institute has a website, and it makes so much sense, because using technology to spread knowledge is the best we can do. If you want to create a website on education niche, there are a few critical aspects to consider. Keep in mind that we are designing a portal that's meant to share information and valuable education, and it has to be on point. In this post, we are discussing everything that one must know for creating an impressive education-niche website.
Don't compromise on hosting
There is nothing called a 'free' hosting plan. Those services that promise to host your website for no extra cost often have one charge or the other. With educational portals, you cannot afford to take risks, because the uptime and availability of your website do matter. We recommend that you find a hosting plan that has unlimited storage and unlimited bandwidth, and of course, you may also want to check if the provider has good tech support. HostGator and BlueHost are both good options that you can consider.
Get the design right
When it comes to educational websites, you have to careful with a few basic aspects –
Don't complicate the design. While aesthetic value does matter, you want information and content to take the forefront.
Focus on user navigation. People should be able to find the page, content, blog or resource they are looking for, and therefore, navigation is an extremely critical aspect.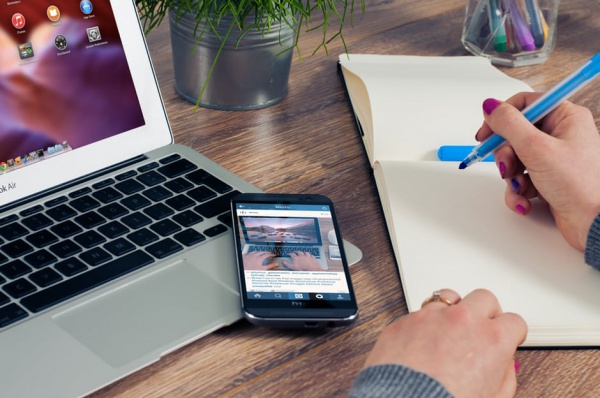 Ensure that the site is responsive. More than 40% of all mobile searches are initiated on handheld devices, so make sure that your website works on all screen sizes.
Add enough content before launch. No matter whether you are launching a simple blog on education or want to build a website for a school, the prototype should have enough content before the actual launch.
Don't ignore SEO. SEO is not just about promoting the website, but also about ensuring that people find your website easily. There are plug-ins for WordPress, such as Yoast, which you can consider.
Select the right domain name
Any experienced web expert will tell you that selecting an appropriate domain that's relevant and pertinent to the niche is critical. For educational sites, that's even more important, because the purpose is serious. Do your homework well before selecting a name.
Check online for available domain names and get started!